"Thanks goodness I discovered Paul Stano! If it weren't for Paul and his team, we would have ended up with nothing."
"After meeting with him, we were able to put a plan in place that made sure we were able to pay the bills for both of my parents in the nursing home. Our backs were to the wall, and the last thing we wanted was to worry about how to pay these huge expenses! Paul and his team fully explained all of our options, and together we worked out a plan of action that was best for everyone. Paul and his staff held our hand through the entire process. They gave us trusted resources to take care of every step. Paul has such a complete knowledge of every detail of the law that he made things easy to understand, and gave us the kind of peace of mind money can't buy.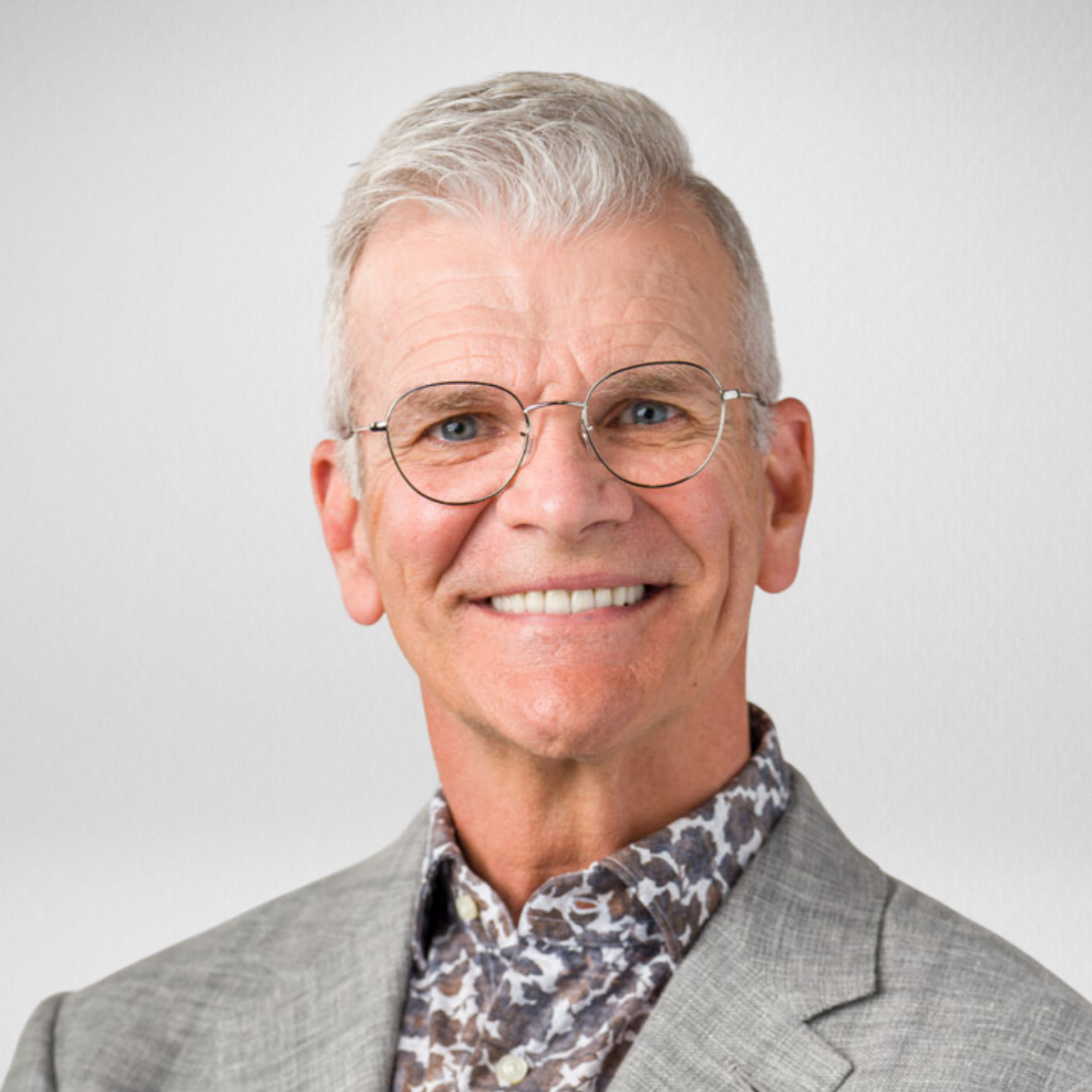 Paul J. Stano
Attorney
Mr. Stano has some 30 years experience helping folks discover the best means possible to pay for nursing home and assisted living care, which can run as high as $10,000.00 per month. Paul and his team find solutions. Mr. Stano stays aware of, and intently researches, any new developments on Medicare, Medicaid, and VA Benefits. The wealth building and wealth protection strategies he designs for his clients have received rave reviews. Sadly, many people aren't proactive to combat rising long-term care expenses, and have lost their homes and other assets. Don't be one of them! In Cleveland many years ago, two young men Jerry Siegel and Joe Shuster created the legendary "Superman." In nearby Parma Heights, Paul Stano (who with his glasses resembles Superman's alter-ego Clark Kent) provides faster than a speeding bullet service to provide timely answers to his clients' pressing needs. Mr. Stano is the author of several books including the Consumer Guide to Paying for Nursing Home Costs; the Consumer Guide for Paying for Assisted Living; the Complete Guide to Asset Protection for Seniors; and Don't Go Broke in a Nursing Home. He is a sought after speaker, and has appeared on television and radio. Paul and his expert team are ready to be of his assistance!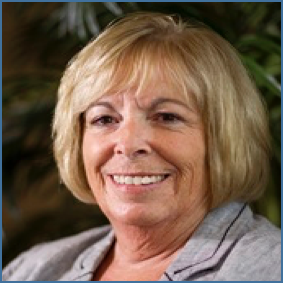 Jan Wey
Chief Specialist
Reflects the "can do" attitude of The Stano Law Firm. Jan is the chief specialist to get you ready to meet with Paul. She personally works with you on initial and follow-up appointments, and is charged with obtaining your important information and documentation. The result: you receive the solutions you're after ASAP. Speed with personal attention is our goal, and Jan will guide you every step of the way through your time with us. Jan puts you in the best position possible for success. She won't settle for anything less!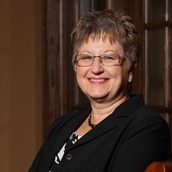 Barbara Kornuc
Community Liaison
Barbara Kornuc has a special position within the Stano Law Firm. She serves as the Community Liaison meeting with local nursing and assisted living facility staff. As a former long-term care staff member herself, Barb enjoys a unique relationship with these employees, and like Paul Stano stays on top of the latest healthcare trends and developments for you. She understands the anxieties Stano Law Firm clients face figuring out how to pay for long-term care. Barb has cared for her aging parents, and today takes great pleasure serving as an advocate if you have long-term care questions and to assist you.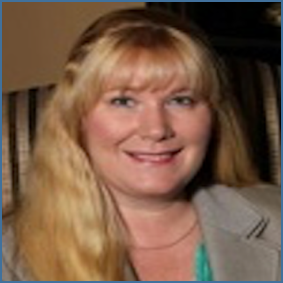 Bridget Palik
Administrator
Bridget Palik is the friendly voice that may call to set up your appointments at The Stano Law Firm. She is also involved in working with you on your initial and follow up appointments. She organizes all the important documentations you need for Medicaid and makes sure Paul has all your vital information at his fingertips. This guarantees quick and accurate results when applying for benefits. See her in action when you visit us!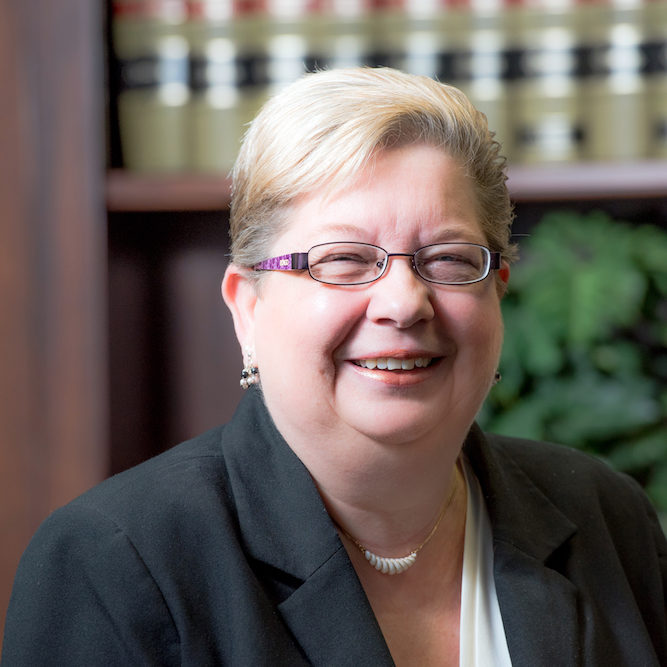 Debbie Akers
Administrative Assistant
"I love helping people. When they call and come into the office, I feel like I'm helping my own friends and family."
When you call Paul Stano's Law office, chances are Debbie will be the first person you talk to. Debbie primary responsibility is to make your experience a warm and friendly one. She will greet you at the door and make sure that everything is in order for your meeting with Paul.
"Paul Stano guided us through all the challenges."
"My 86 year old mother suffered a stroke. The doctors told us she was going to need around-the- clock care for the rest of her life, so it meant a nursing home. The financial obligations were overwhelming! Paul Stano guided us through all the challenges. We did as he suggested and everything turned out perfectly. A gal I knew was going through something similar and was talking to another attorney. Comparing notes, with her I noticed she wasn't getting the assistance and answers we received from Paul. You really need an attorney you can trust, depend on, and know you're not going to wait for answers and get frustrated if you're in a dire situation like we were. That's why you need a Paul Stano."